Our Services
For us to provide true added value to our Clients it is critical that we have no preconceived views concerning the service offering required by our Clients.
We therefore offer a totally bespoke service and dedicated reporting formats for each individual Client.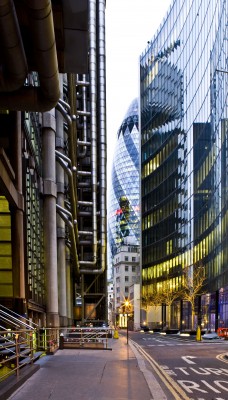 We have in excess of 20 years' experience working with a vast array of different Clients and take great pride in providing the perfect product for each individual Client.
We have experience dealing with a vast array of different types of liability claims and are happy to provide a full claims handling service or an investigation only service or indeed bespoke case by case instructions.
All fee charging arrangements are agreed on a bespoke basis with our Clients dependent upon the individual requirements.
Our services and areas of expertise include:
 – Employers Liability
 – Public Liability
 – Injury/Damage
 – Major Loss
 – Private Client
 – Product Liability
 – Motor Liability
 – Construction Liability
 – Tour Operator
 – Pet Scheme
 – International Liability
 – Material Damage
 – High Net Worth
 – Jewellery Schemes
For more information on our complete range of services or to discuss our areas of expertise in more detail, call us on 01371 823100 or contact us by completing our short enquiry form.
– New Claims
Please note, should you wish to notify us of a new claim, please forward all correspondence to the following address: newclaims@kellyadjusters.co.uk.