Graham Kelly, Director
Graham started his insurance life in 1989 when he joined the Independent Insurance Company in Manchester.  He remained at the Independent for a period of 2 years and then left taking on the role of a Liability Loss Adjuster for a nationwide firm of adjusters.  He worked for the firm of adjusters for a period of 30 years progressing through the business, for the last 3 years of which assuming the role Head of Liability.
Graham formed Kelly Adjusters Ltd in January 2012 and is overseeing the growth and development of the business.  Whilst Graham manages the business he is also a full-time case handling adjuster.
t. 07788 318831, e. grahamkelly@kellyadjusters.co.uk
Sue Kelly, Director
Sue is an Equity Director and formed Kelly Adjusters Ltd with Graham in January 2012.
She is responsible for all office administration and support including finance and back office functions.
Sue has over 20 years' experience working within the liability loss adjusting industry and is key to us providing a leading loss adjusting service to our clients.
t. 07788 318832, e. suekelly@kellyadjusters.co.uk
Eddie Kelly, Non Exec Chairman
Eddie started his career in insurance in London in 1957. During his 18 years at the same company he was promoted to Deputy Liability Underwriter.
In 1975 he was appointed Active Underwriter for a Lloyds Syndicate underwriting EL, PL and Products Liability Binders.
In 1979 he was appointed Underwriter for a newly formed Syndicate underwriting EL, PL, Products Liability, Professional Indemnity and CAR Risks. He retired in 1993 and took up several consultancy posts underwriting liability binders for Lloyds Syndicates.
Eddie joined Kelly Adjusters Ltd as a Consultant when the business was formed in 2012. More recently he has assumed the role of Non-Executive Chairman. He provides the business with valuable advice based upon his many years' experience working within the liability insurance market and is the elder statesman of the business.
Jason Miles, Director
Jason started his insurance career in 1992 when he joined Norman Insurance (now Covea) in Reading, where he worked for a period of 5 years, dealing with a wide range of claims, but latterly specialising in public and employers' liability claims.  He has subsequently worked for Hiscox in the City of London for a period of 5 years, where he dealt with Commercial Lines, High Network, Major Loss and Liability claims before commencing work for a nationwide firm of adjusters in 2003, where he held a senior management role.
Jason joined Kelly Adjusters Ltd in 2014 as a Director.  Jason is a liability specialist undertaking a full-time case handling role.
t. 07421 063636, e. jasonmiles@kellyadjusters.co.uk
Robert Post, Director
Robert has handled liability insurance claims since 1989, and has been loss adjusting in this sector since 1995 and has worked within a liability claims syndicate at Section Head level, and at Claims Manager level for GAB Robins UK Ltd, and at other UK Loss Adjusters at Senior Liability Adjuster level.
He has extensive experience in both Lloyds and Composite insurance markets. Fully conversant with Lloyds procedures.  Extensive experience in the investigation and handling of Employers, Public and Products Liability claims including fatal accidents, serious injuries, disease, medical malpractice, and large property liability claims.  Rob is experienced in all kinds of trades and businesses including heavy industry and commerce, agriculture, farms, animal related schemes, retail shops and restaurants, outdoor activity centers and theme parks.
Fully conversant with Civil Procedure Rules, and has wide experience in taking witness statements, reporting to clients, and dealing with all levels of litigation including attending trial and Counsels Conferences.
t. 07768 697243, e. robertpost@kellyadjusters.co.uk
Doreen Johnson, Associate Director
Doreen began her insurance career at Criterion Loss Adjusters in 2001 managing the operational and service aspects of this high net worth loss adjusting firm. Her role gradually moved towards the more technical aspects of claims handling and in 2013 she became head of Criterion's internal claims handling team. In 2016 Doreen was promoted to Operations Manager of Criterion Claims Management (CCM) and was responsible for the day to day running of the TPA side of the company, handling claims, issuing payments and producing bordereaux.
Doreen joined Kelly Adjusters as an Associate Director in September 2018 to undertake a claims handling role, assist with the office administration and develop relationships with existing and new insurers, brokers and underwriters. Doreen takes pride in providing an exceptional, professional service to every client.
Lesley Andrew, Senior Liability Adjuster
Lesley started her insurance career with Royal Insurance in the East of England and became an Underwriter in the non-standard risk department. She then moved to the north of the country where she took on a role as a Loss Adjuster and quickly developed a passion for claims investigations and handling.
Lesley has worked as a Material Damage Adjuster and also a Liability Adjuster undertaking Employers' Liability, Public Liability, Products Liability and Motor Liability investigations and claims handling.
Lesley has worked in the insurance industry since1996 and has, over a number of years, generated an excellent reputation within the Northwest of England with Insurers, Brokers and Insureds alike.
Lesley joined Kelly Adjusters Ltd in 2019 and is based within the North West of England.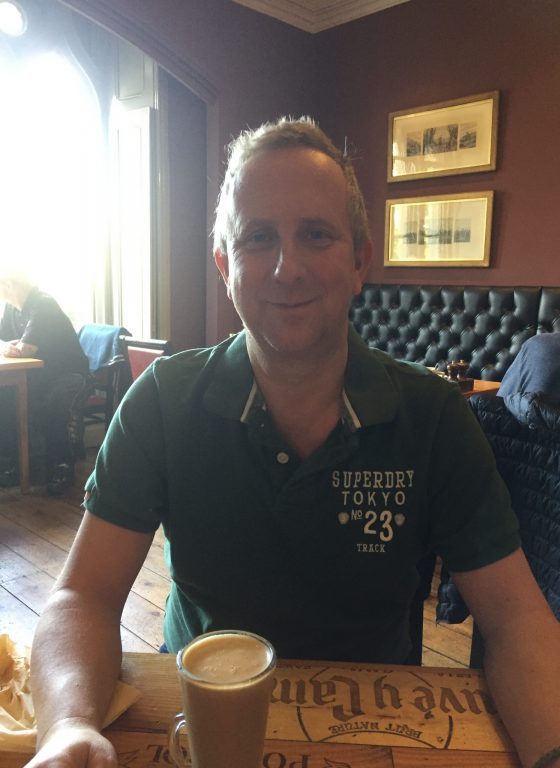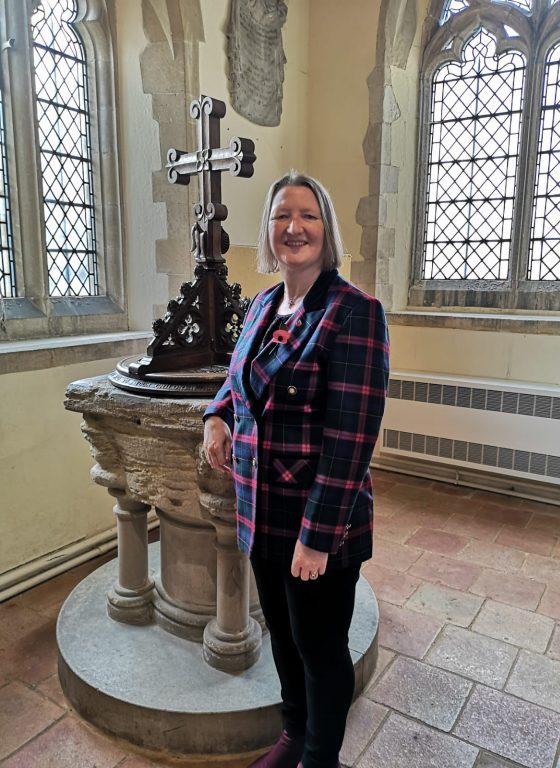 Eddie Kelly
Non Exec Chairman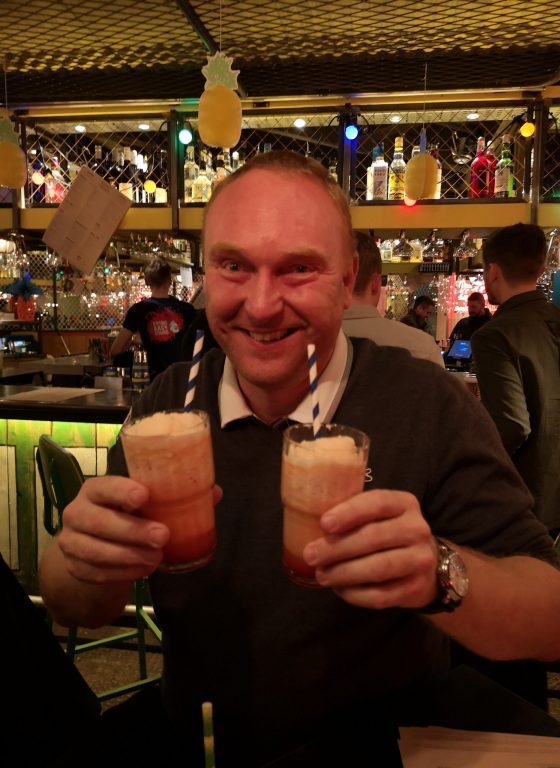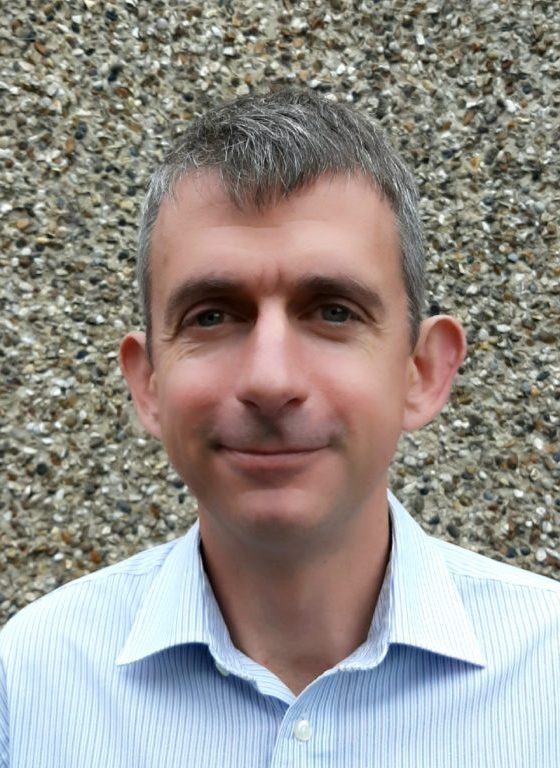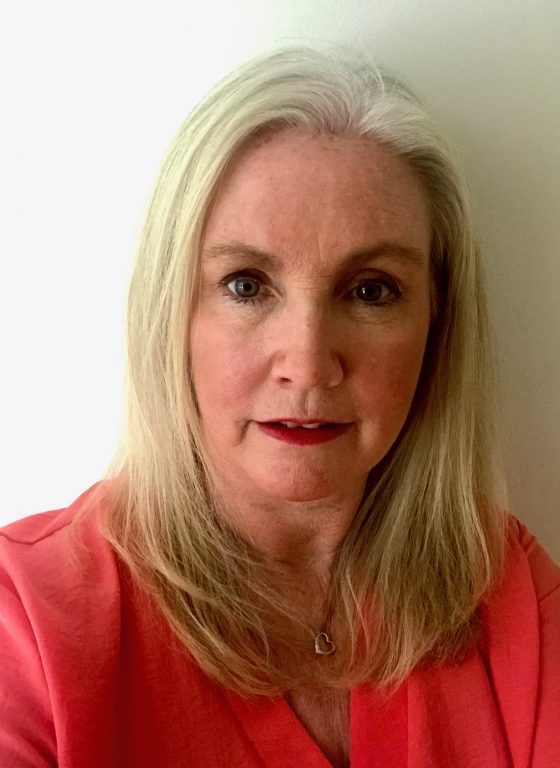 Doreen Johnson
Associate Director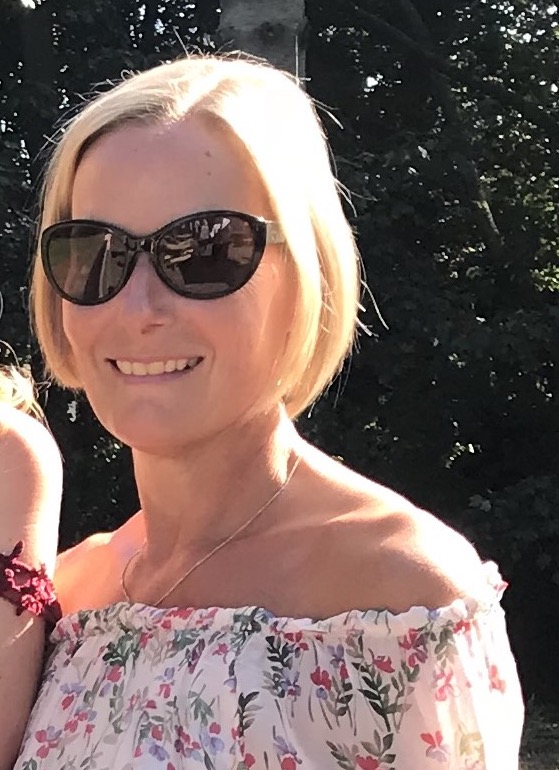 Lesley Andrew
Senior Liability Loss Adjuster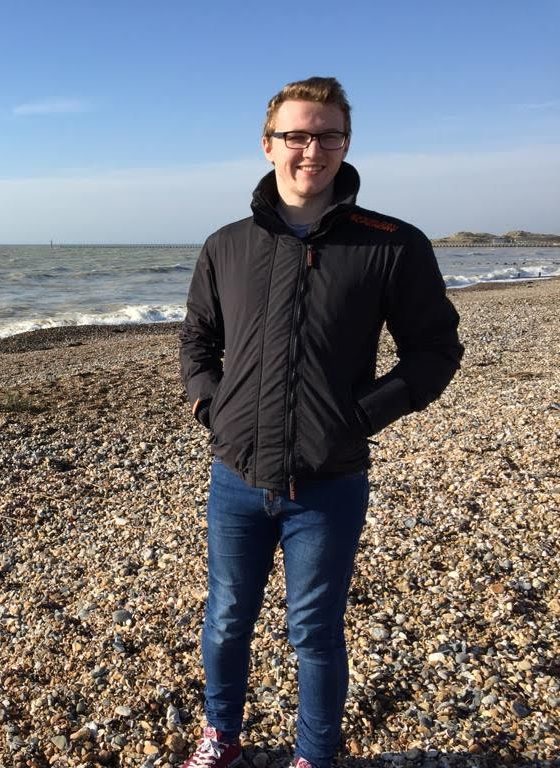 Andrew Kelly
Liability Loss Adjuster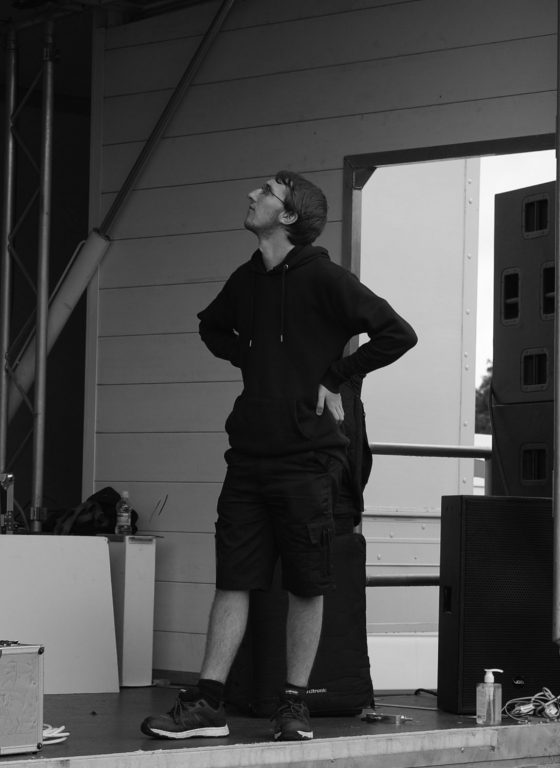 James Kelly
Liability Claims Handler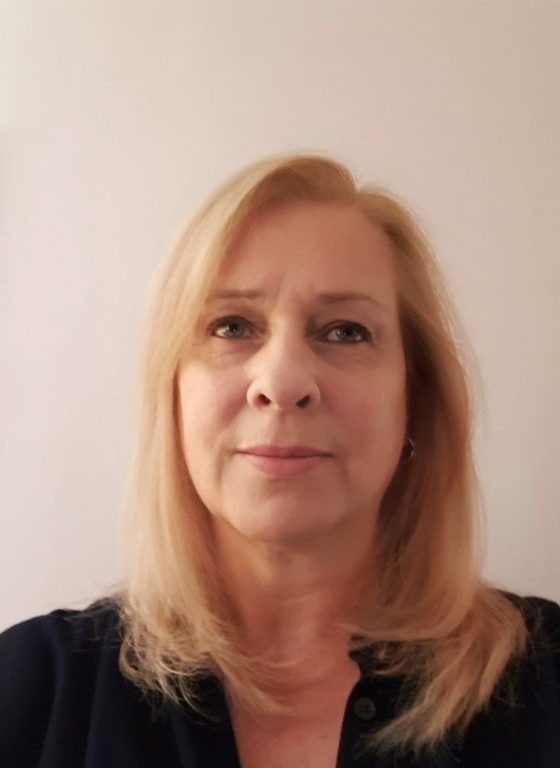 Lynda Ford
Senior Claims Technician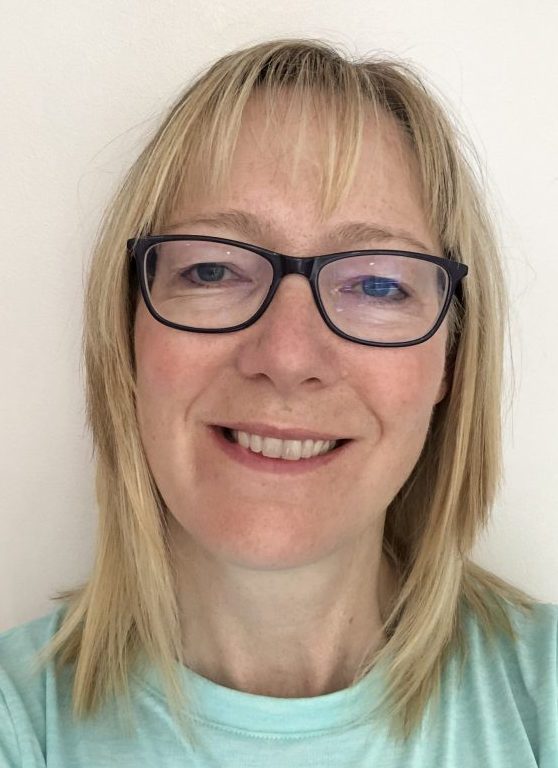 Juliet Martin
Finance Manager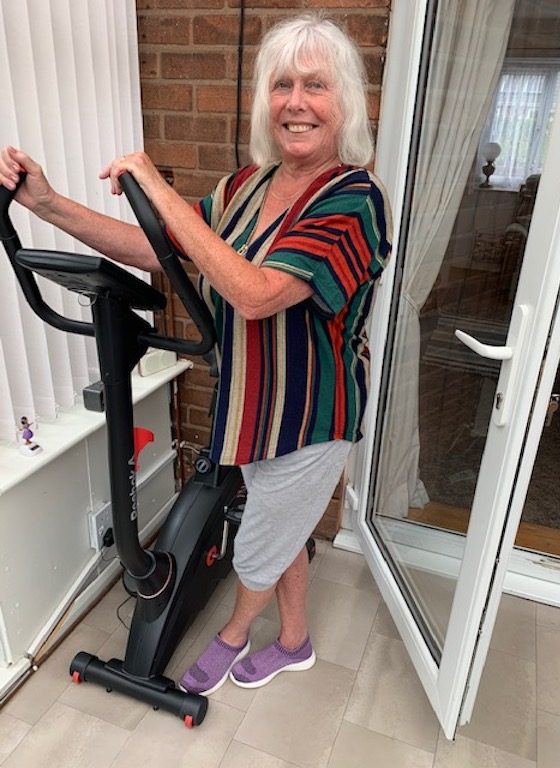 Liz Sharman
Support Services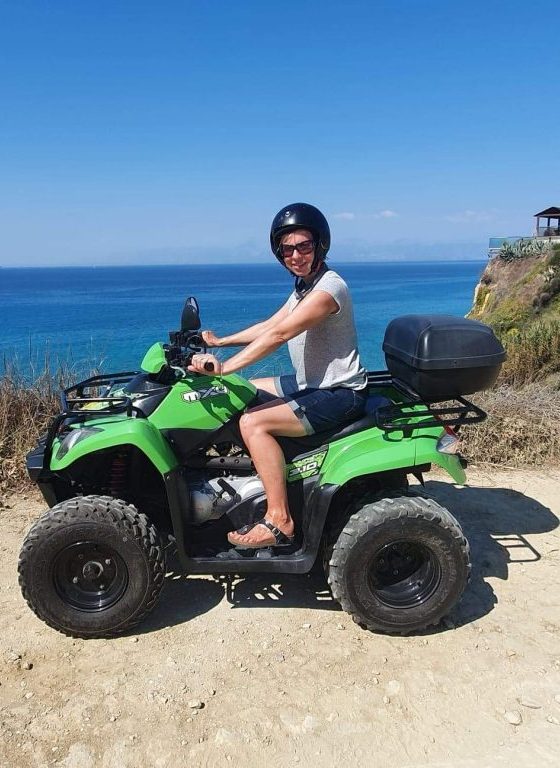 Karen Corbett
Admin Support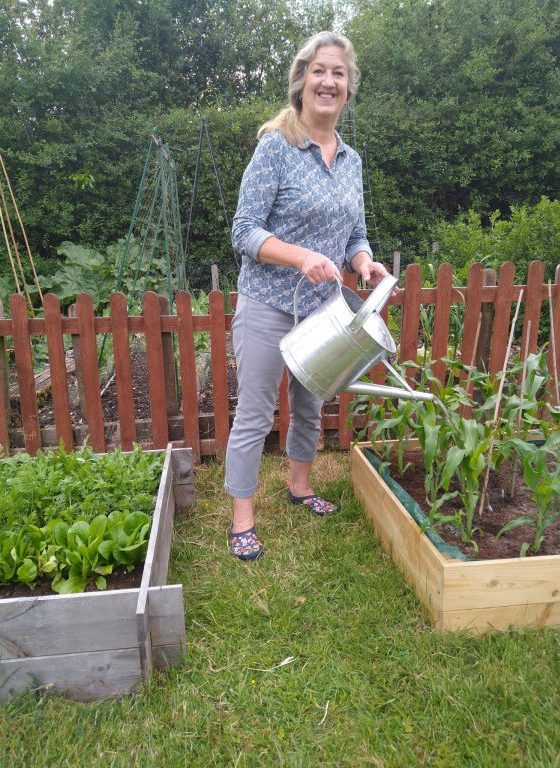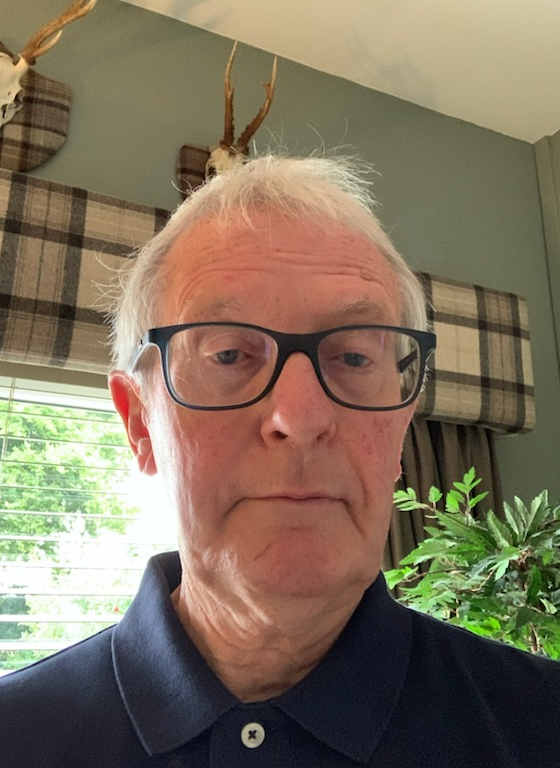 Kenneth Johnston
Claims Consultant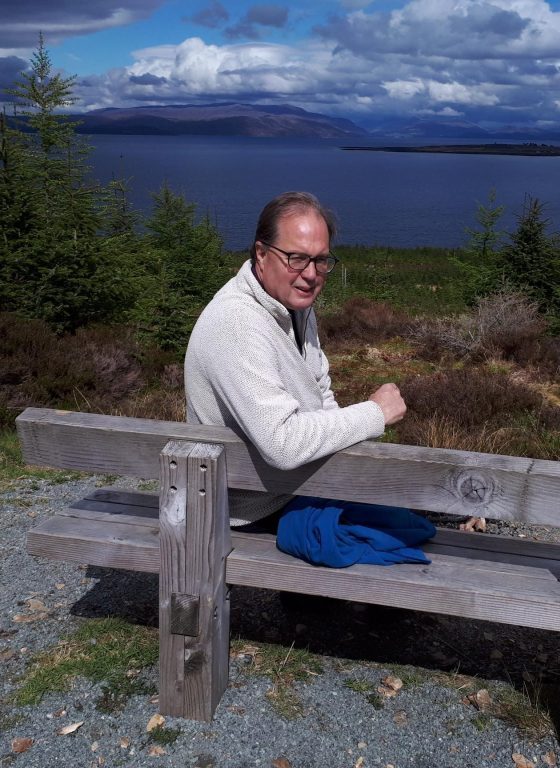 Simon Burley
Claims Consultant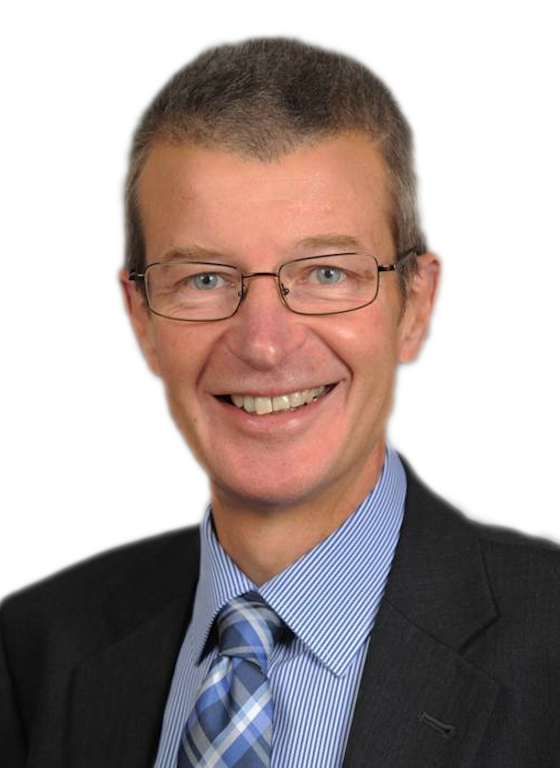 Kevin Wood
Claims Consultant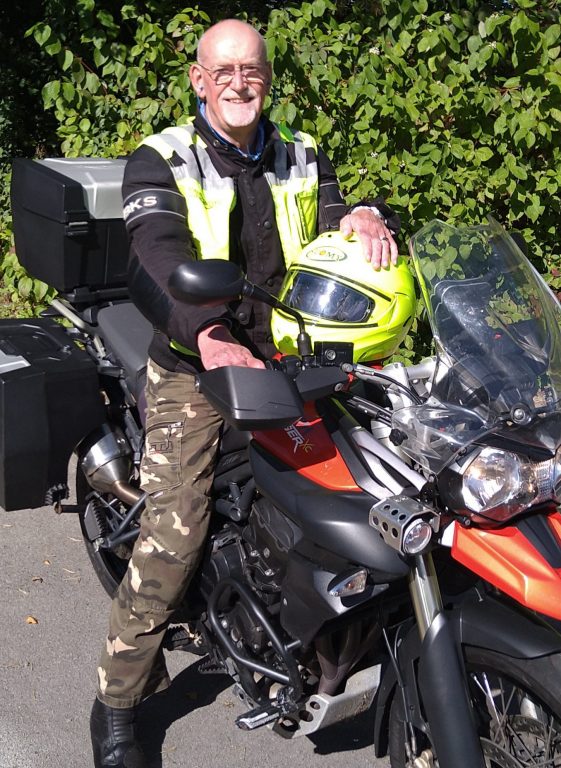 Peter Hartley
Claims Consultant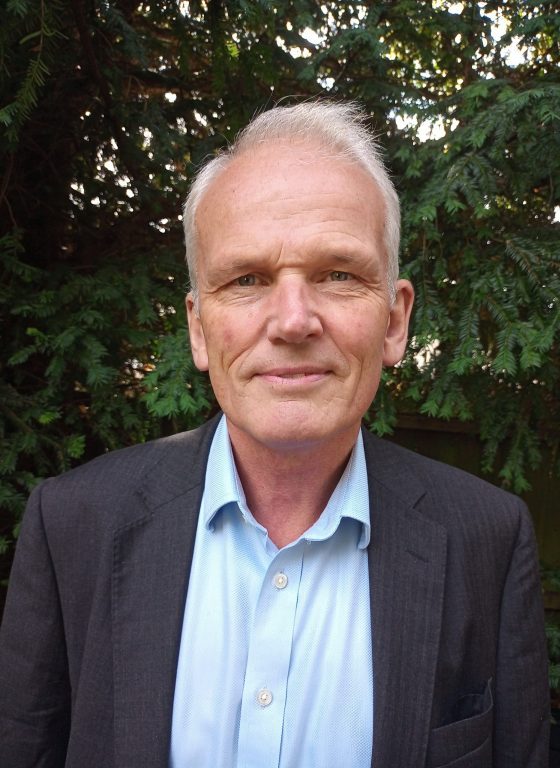 Simon Willsmer
Claims Consultant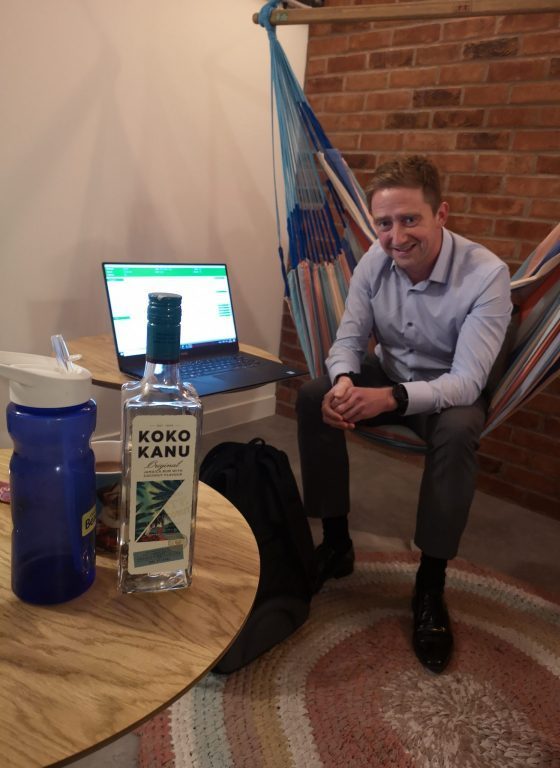 Andy Veevers
IT Consultant